INDIA'S
PREMIERE


ENDURANCE

SPORTS


PLATFORM.
ABOUT TUFFMAN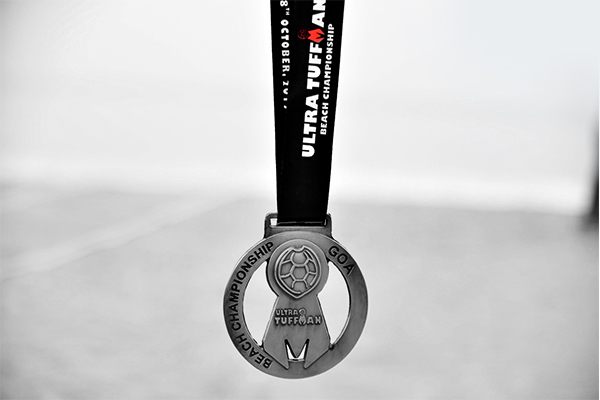 WHAT IS TUFFMAN?
Tuffman is India's premiere endurance sports platform bringing Running, Cycling and Swimming events to Ultra sports enthusiasts.
Our mission is to provide sports enthusiasts a whole new experience of "smashing" through both their physical and mental limitations, thus entitling them with the title "TUFFMAN".
Tuffman sports platform is in existence since 2014 and have been organizing sports events across India from Ladakh to Andaman Nicobar Islands.
INSPIRATION
Tuffman derives its inspiration from Tortoise, "slow and steady wins the race". Taking tortoise as inspiration we casted its shell on our medal to symbolize toughness and victory.
TUFFMAN PRO-MEMBERSHIP
Avail your yearly Pro-membership
WHAT'S INCLUDED
Premium quallity personialized Tuffman t-shirt.
Discount on any one Tuffman Race within the year of subscription.
Personalized Online Training and Diet Program for every Pro-Member from Tuffman Coach.