DELIVERING
EXCEPTIONAL

EXPERIENCES.
ABOUT TUFFMAN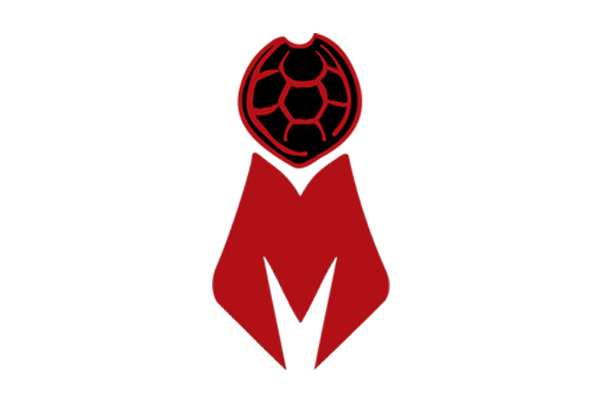 WHAT IS TUFFMAN?
Tuffman is India's premiere endurance sports platform bringing Running, Cycling and Swimming events to Ultra sports enthusiasts.
Tuffman is also a sports community for people who want to challenge themselves, discover life and do those things that they are passionate about. Participating in Tuffman races and events will make you learn about yourself, about being a tough man that resides inside every one. We bring those tough people out of their body, implant that toughness in mind and help them discover their real tuff soul.
Tuffman includes various events such as Ultra Tuffman, Tuffman Triathlon, Tuffman Duahtlon, Tuffman Half-Marathon, Tuffkids etc. All events are organized in various beautiful destinations in India, which everyone has long wishes to visit like Leh, Shimla, Coorg, Goa, Jaisalmer, Manali, Andaman, Delhi, Gurgaon etc.
INSPIRATION
Tuffman derives its inspiration from Tortoise, "slow and steady wins the race". Taking tortoise as inspiration we casted its shell on our medal to symbolize toughness and victory.
TEAM TUFFMAN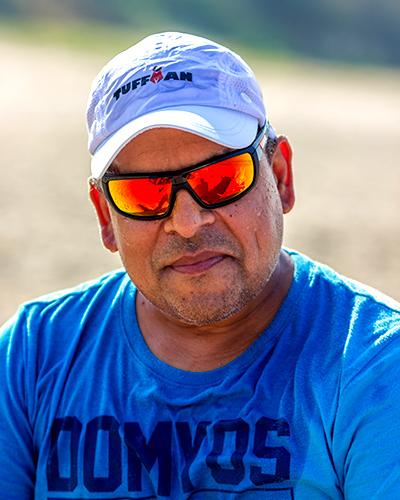 Running is the simplest of all sports, to run, open the door and just put one foot in front of the other. It's that simple!
When I ran myself in some ultras, I realised that running is an over all workout; recruiting and strengthening more muscles and the mental side which lacks in other workouts. Running is itself a complete package. Thus, people who want to run, pursue their passion but can't cope up with marathoners, ultra running is the best suited for them.